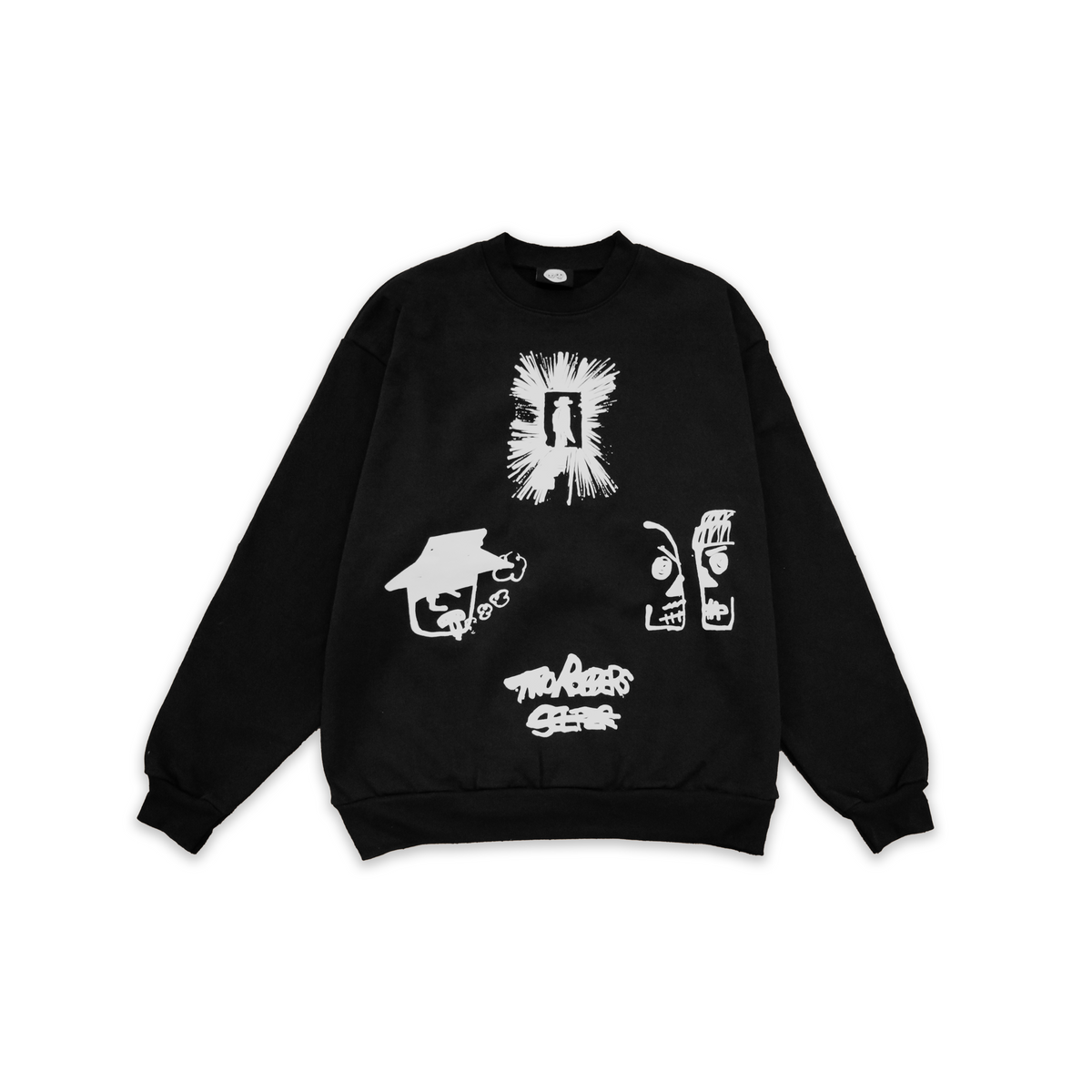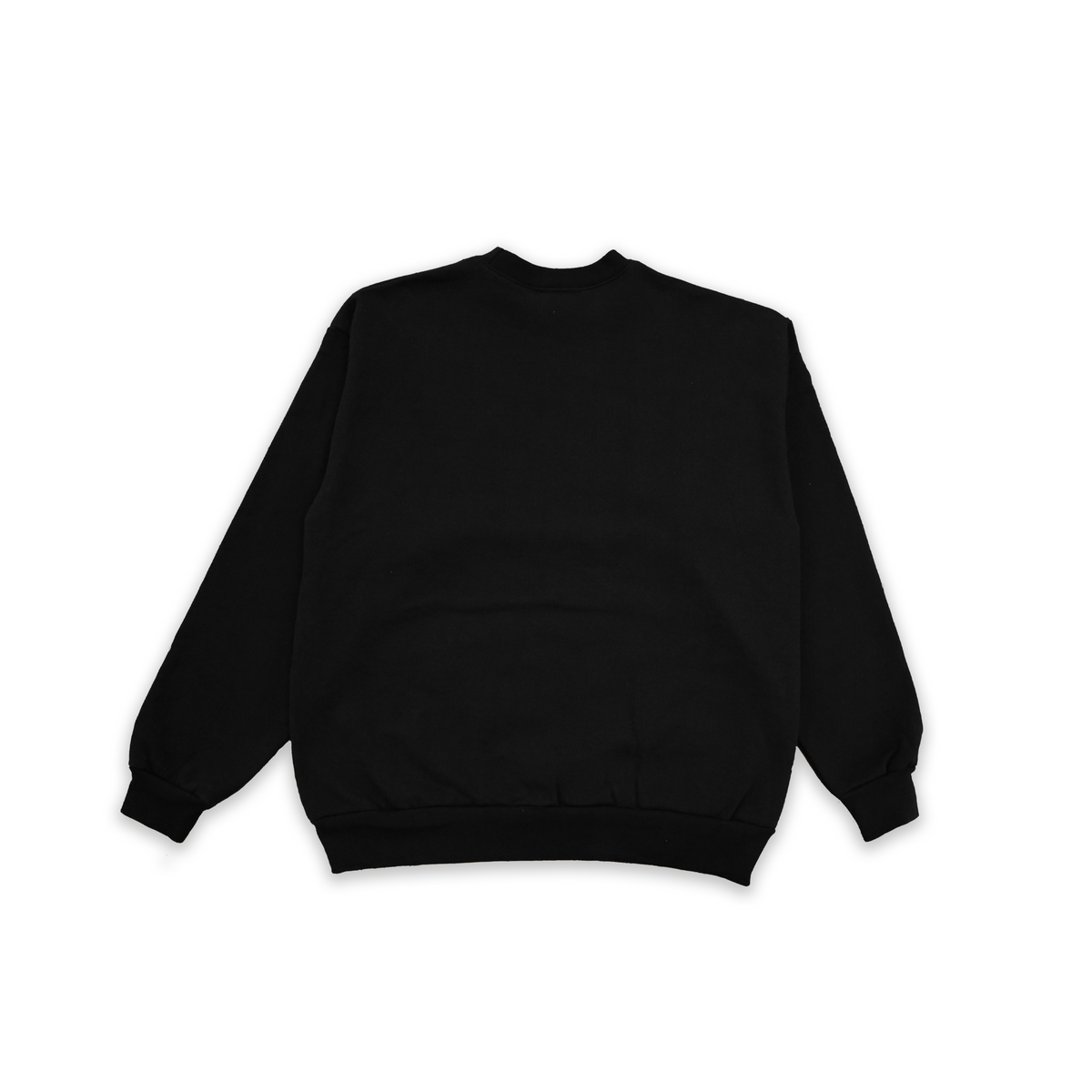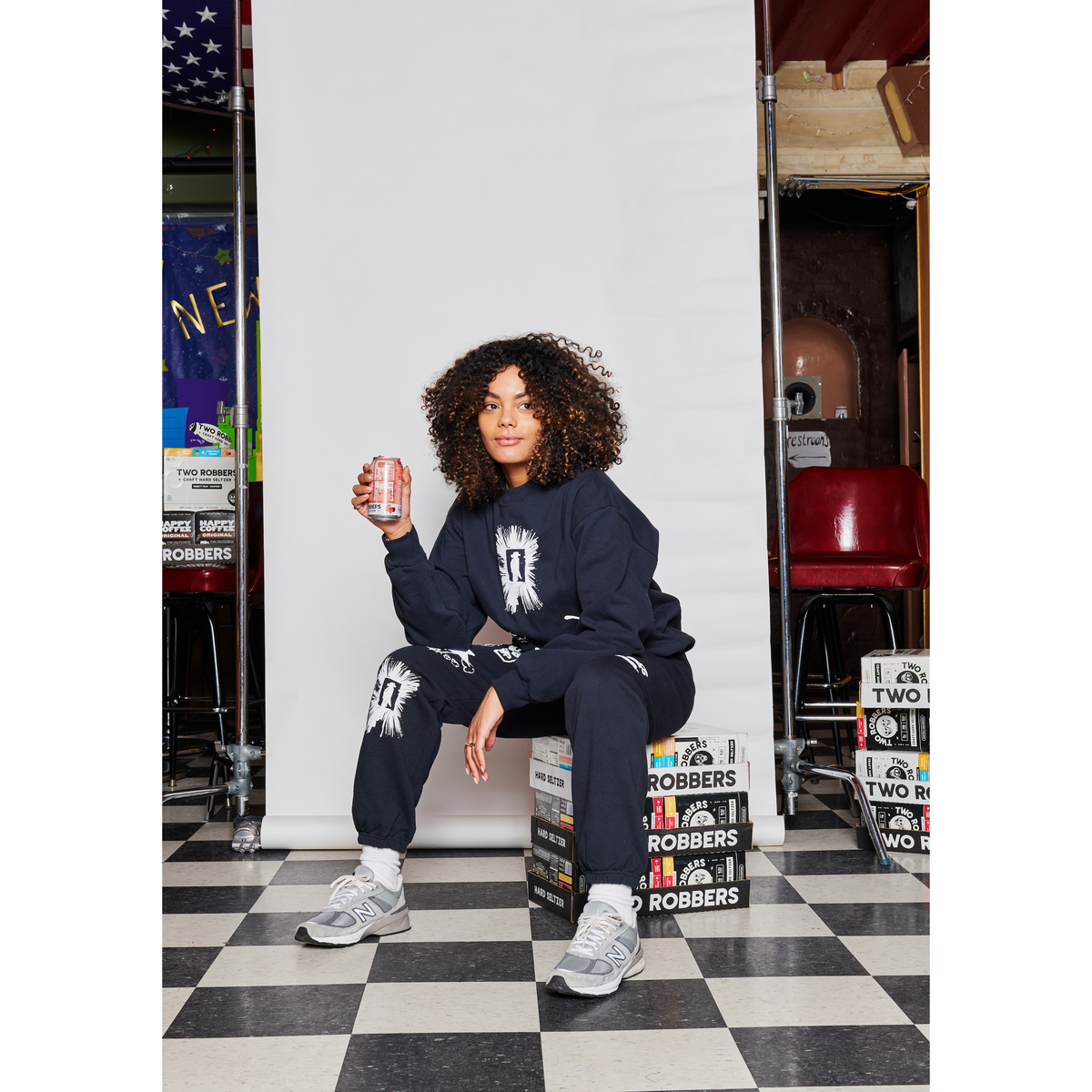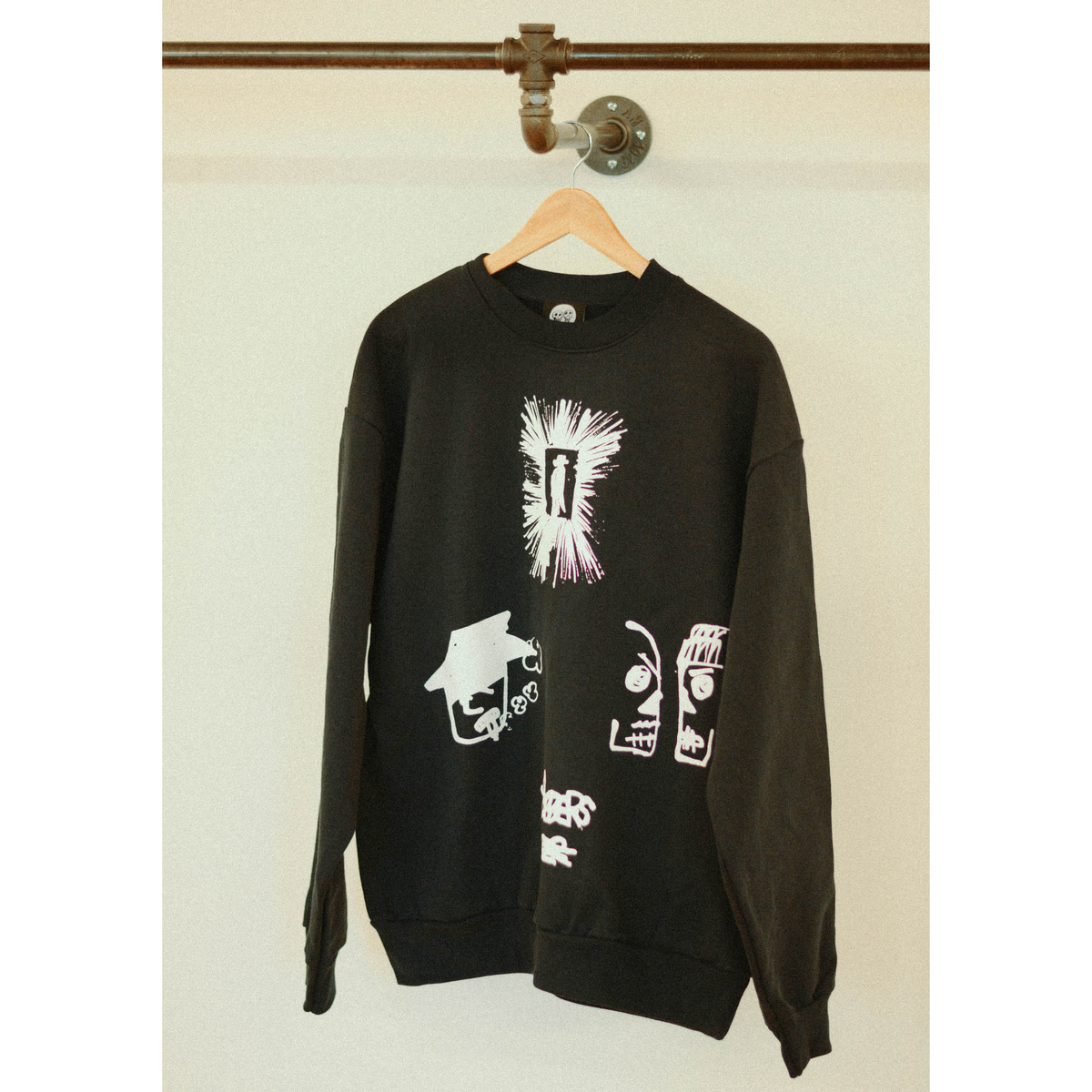 Merch
Hieroglyphics Crew Neck
Incredibly warm fleece sweatsuit. 100 % cotton at 14oz with premium construction, this one is built to last a lifetime. Made here in the USA. 

Did you know the ancient Egyptians drank beer from communal terracotta vats using a straw? Like an OG version of the fruit punch bowl. We see you Ramses. 

• Unisex
• Made in U.S.A.
• Pre-Washed for a no shrink true fit
• 14 oz/yd2 Super Heavy Weight Shrink Free

Please allow 1-2 weeks for shipping.